Apprenticeships & Traineeships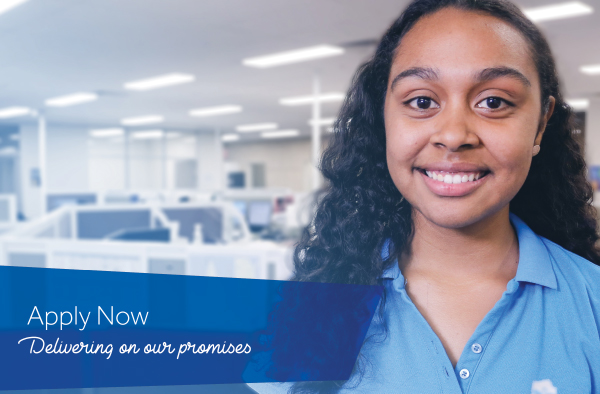 Council is excited to offer our community a great range of new traineeship and apprenticeship job opportunities.
"Gain real-life, hands-on experience working with Council."
First Start primarily targets young Queensland school leavers and disadvantaged job seekers considered at risk of enduring prolonged periods of unemployment.
To be eligible, you must be:
Aged 15 years or older and no longer at school
Able to meet citizen, residency and visa requirements to undertake a traineeship
Able to pass a drug and alcohol test
Further eligibility requirements:
Applicants must meet one of the following identified disadvantage groups (you can meet more than one requirement):
Young people (aged 15 - 24 years)
Long term unemployed job seekers
Aboriginal and Torres Strait Islander people
Mature-age job seekers (45 years or older)
Migrants and refugees from culturally and linguistically diverse backgrounds
People with disability
Displaced workers
Women re-entering the workforce
Veterans and ex-service personnel
Opportunities:
Traineeships:
Certificate II Automotive Servicing Technology
Certificate III Business
Certificate III Civil Construction (Labourer)
Certificate III Conservation & Land Management
Certificate IV Information Technology (Support)
Certificate IV Library & Information Services
Apprenticeships:
Certificate III Painting and Decorating
Certificate III Parks & Gardens
Certificate III Sports Turf Management
Certificate III Engineering (Fabrication)
Certificate III Engineering (Fitting & Turning)
Certificate III in Electro Technology
Certificate III Heavy Commercial Vehicle Mechanical Technology
Certificate III Plumbing
This Skilling Queenslanders for Work project is proudly funded and supported by the Queensland Government.