Percival Photographic Portrait Prize
Exhibition Dates: 4 May to 15 July 2018
In 2018 the Percival Photographic Portrait Prize returns for the third time since its inaugural display in 2014. This prize was started to coincide with the Percival Portrait Painting Prize and ensure a city-wide celebration of portraiture. The exhibition offers a major $10,000 acquisitive prize.
Key Dates
Official Opening: 6.30pm for 7pm, Friday 4 May 2018
Judge's Floor Talk: 10.30am, Saturday 5 May 2018
Exhibition Dates: 4 May - 15 July 2018
Collection of Artworks: Tuesday 17 July 2018
Award Categories
Percival Photographic Portrait Prize: $10,000 (acquisitive)
People's Choice Award $1,000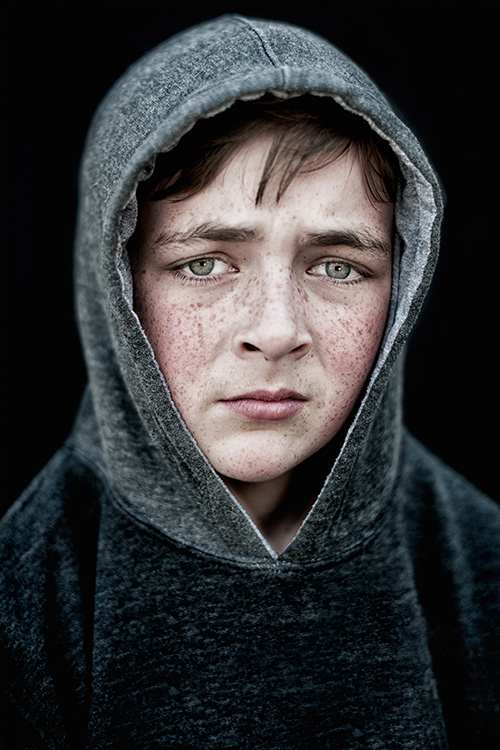 Image: Brett Canet-Gibson The Life of Riley 2014, 90 x 60 cm, Digital photographic print. 2016 DUO Magazine Photographic Portrait Prize winner.
Previous Exhibitions