Flinders Lane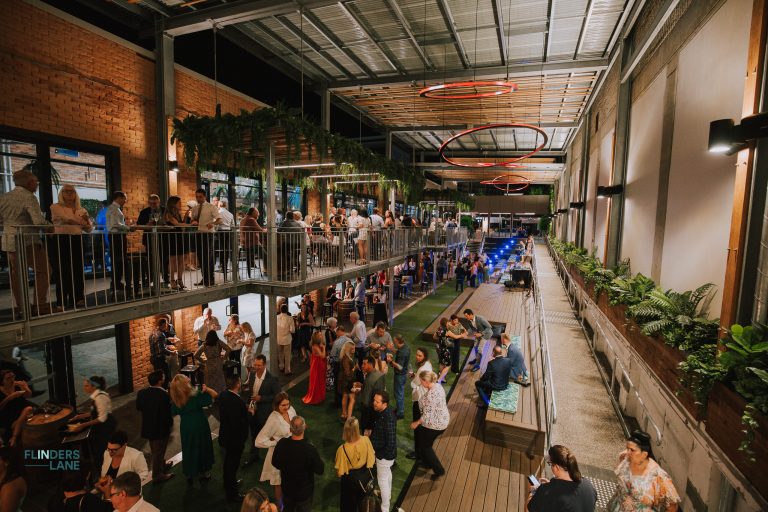 Flinders Lane is Townsville's exciting new dining and entertainment destination.
A unique collaboration between Developer Martin Locke and Townsville City Council, it has seamlessly combined two separate properties, one private and one public, to deliver a beautiful and functional space.
Construction on the public laneway space is now complete and Flinders Lane is open to the public, providing a new access link from Flinders Street through to Ogden street and beyond to Palmer Street and Queensland Country Bank Stadium.
For more information, visit Flinders Lane Townsville.