Live Life Get Active
Notice from Live Life Get Active
We are sorry to inform you that as a result of Government Directives we are suspending all of our sessions. However, we are working on a new online offering.
If you are not a member and would be interested in knowing more about this, please visit our website and leave your details and we will be in touch shortly with more information.
Townsville City Council is partnering with Live Life Get Active to inspire a fitter, healthier and happier community! Live Life Get Active offers free Active Camps and tailored nutritional planning in a fun and motivating environment. This great social initiative allows you to make a positive change by removing the barriers to leading a healthier lifestyle, no matter your fitness level.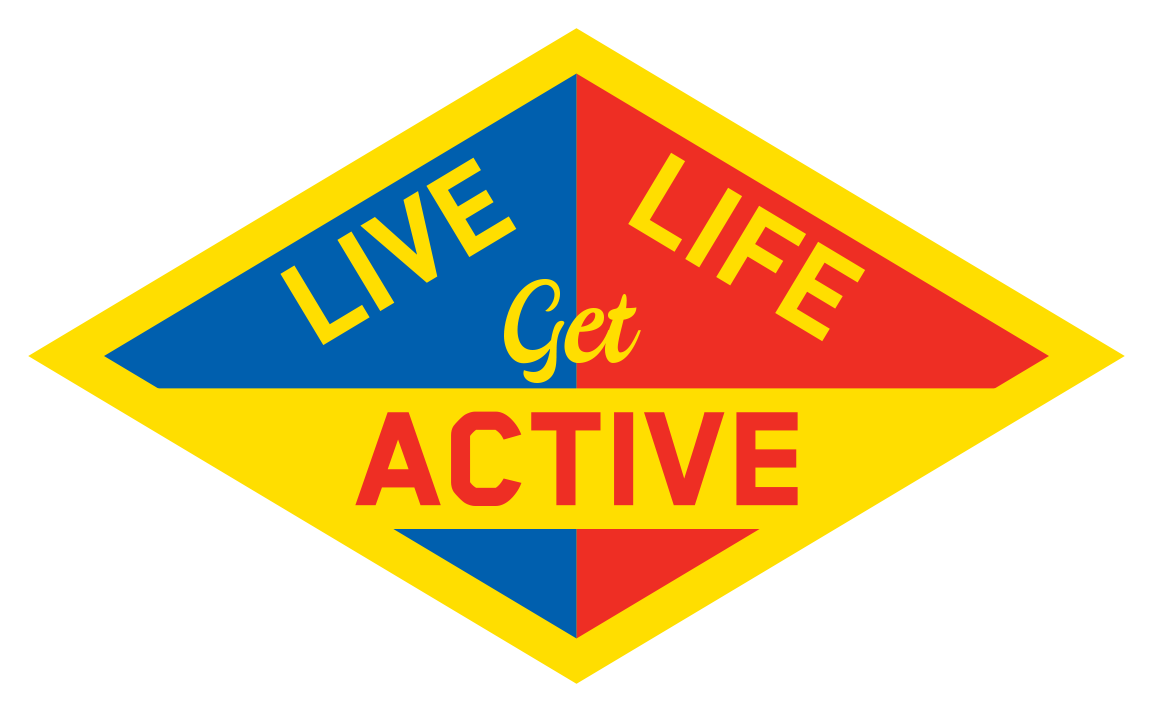 Active Camps will be held at The Strand and Riverway every week during school terms, 5 days a week.
There's something for everyone - choose from:
Visit the Live Life Get Active website to find out more about the program.