Ephemera Judges
Georgina Humphries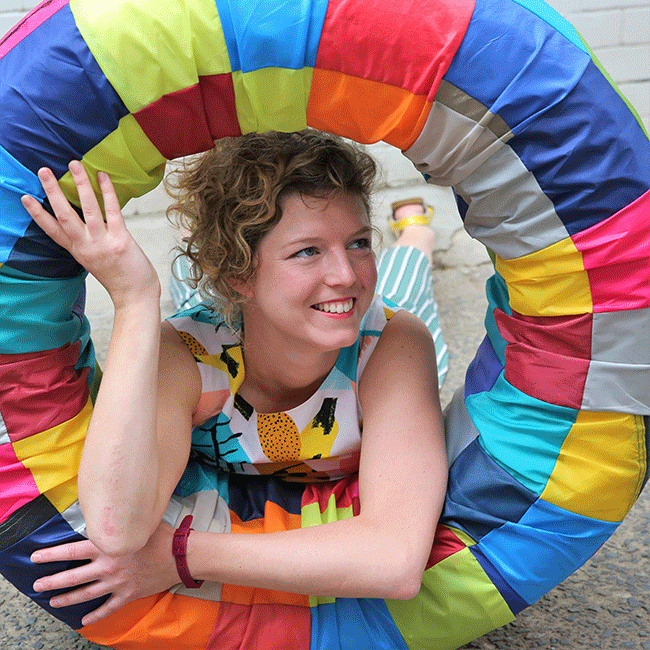 Georgina Humphries is a public artist living and working in Melbourne. Weaving a wide range of handmade techniques into temporary installations, set design, kids workshops and traditional sculpture, Humphries creates tangible experiences in an array of public environments. Since completing her Master of Arts (Public Art) at RMIT University in 2011, Humphries' sculptural works have exhibited in a range public spaces including Bondi Sculpture by The Sea (2018 & 2019), Gold Coast Commonwealth Games Festival (2018), Queen Victoria Women's Centre (2019) and most recently the State Library of Victoria (2020).
Humphries' passion for recycled material has grown alongside a relationship with music and arts festivals over the past 10 years. She has continued to collect leftover tents, gazebos and camping gear transforming these 'waste' materials into kinetic installations that have been present at festivals both locally, Falls Music & Arts (2012-19) and internationally Glastonbury (2010).
Developing an engagement with local community and expanding her interest in sustainability, Humphries has also developed children's creative experience and workshops for a number of local city councils. These include We are all Cape-Able (2019), City of Moonee Valley; Recycled Crowns (2020), City of Port Philip; and in-school Kite Festival workshops for Darebin City Council 2016 & 2017. Georgina was also invited to be a facilitator of the NGV Kids on Tour Program in 2017 & 2018 at the Bundoora Homestead.
Humphries has received several awards for her art practice, most notably Australia Council funding for New & Innovative Artworks (Bondi Sculpture by the Sea 2019), The Clitheroe Foundation Emerging Artist Mentor Program (Bondi Sculpture by the Sea 2018) and Emerging Artist Award at Lorne Sculpture Biennale 2018.
Amanda Parer
Amanda Parer, Parer Studio's principal creative and founder is an Australian artist who began her art career as a painter and sculptor in Sydney. Parer now resides in Tasmania, focusing her practice on creating large-scale illuminated art installations and exhibiting around the world.
The themes in Parer's work have been inspired by a trip to the Galapagos Islands accompanying her Natural History film makers Aunt and Uncle; Liz Parer-Cook and David Parer in the mid 1990's. It was there that she experienced animals unaccustomed to humans as any kind of threat. Having this up-close experience with the unique marine and terrestrial fauna had a large impact on Parer and set the tone for her artwork themes from then on.
Amanda Parer first moved to art installation in 2014 and has so far exhibited in over 100 cities around the globe, enjoyed by millions and they continue to capture public and media attention wherever they go.
Parer Studio is comprised of a team who work internationally to create the artwork and to manage their display.

Brian Robinson
Brian Robinson is recognised as an artist of significant merit, who steps outside existing preconceptions of the role of the Indigenous artist. His work is driven by an innovative and solo career, which also promotes his unique cultural aesthetic. He provides a strong role model with his ability to meld contemporary influences and cultural knowledge, and has developed a dynamic aesthetic that broadens the popular understanding of Indigenous art.
Brian is respectful of cultural traditions, observant of protocol and acknowledges local practices. He has brought awareness of Indigenous culture and heritage to the broader Australian population through his many public art commissions. He is an important leader for artists and Gallery professionals, both Indigenous and non-indigenous, working in his field. Since 1999 he has been extremely active with visual arts development and promotion across the country with appointments to Arts Boards from the Queensland Art Gallery, Australia Council, ATSIC, Umi Arts, TAFE Queensland, Art + Place (Arts Queensland), National Portrait Gallery, CIAF's Indigenous Reference Panel and recently NorthSite Contemporary Art.
In the delivery of public art commissions, Brian and his team have extensive experience in the development and delivery of large, complex public art projects.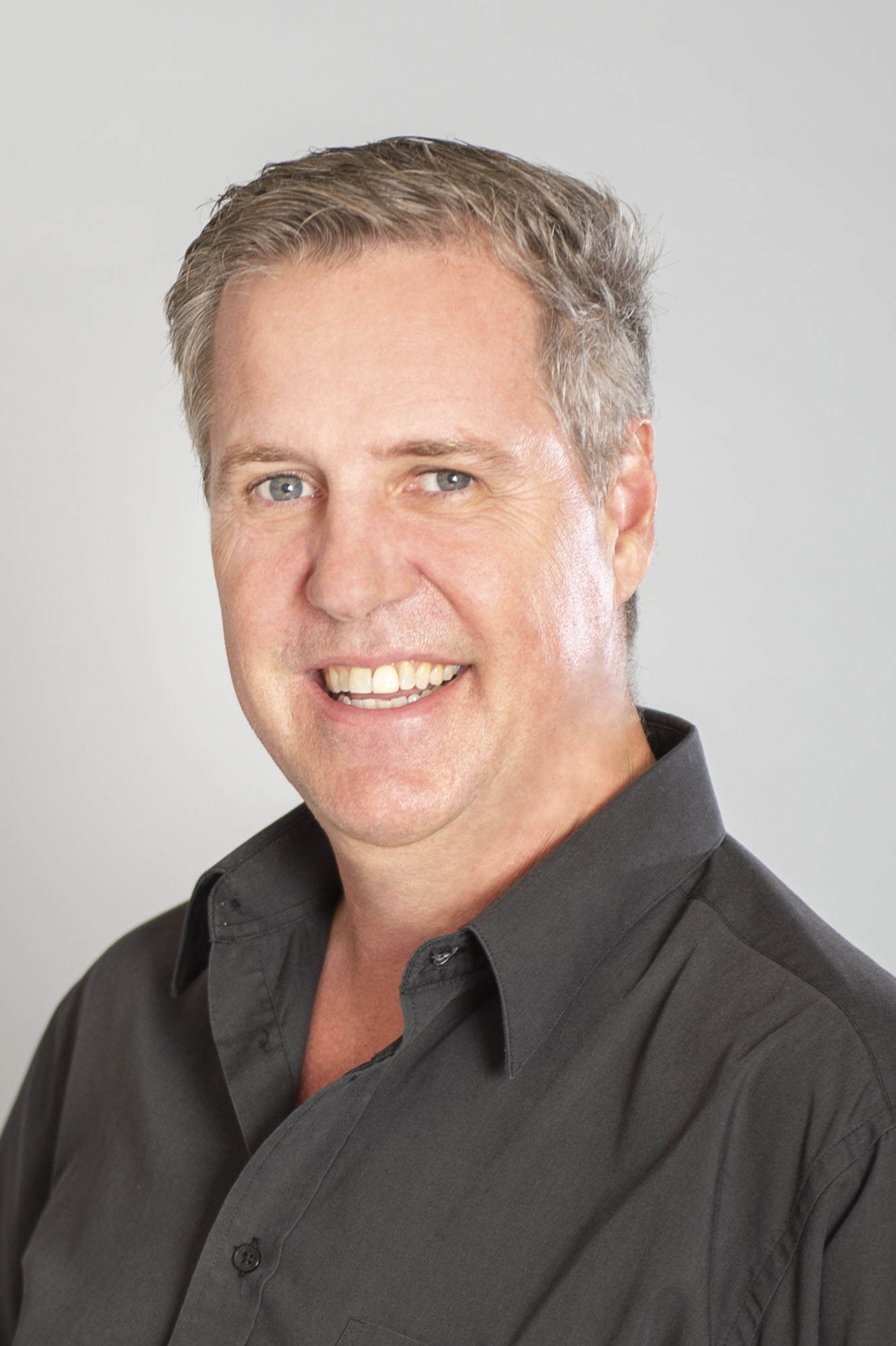 Rob Parsons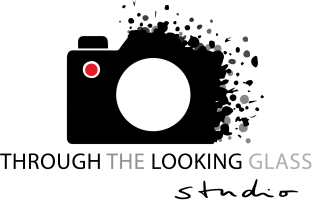 Rob is one of Australia's most innovative and respected photographers. Qualified with an Associate Diploma of Arts majoring in photography and with more than two decades of experience providing professional imaging services, Rob's expertise and passion lie in the mining, commercial, industrial and advertising streams. He has provided imagery for local, national and international clients including Glencore, Australian Government departments that are federal, state and local as well as AECOM, DHA, RPS, Hutchinson Builders, James Cook University and more.
Having founded Through The Looking Glass Studio in 1996, he has built it to be one of the largest and most respected providers of photography, videography, time-lapse and drone imaging services in Northern Australia today.
Rob has a passionate belief in Northern Australia and the integral part it plays in the prosperity, both physical and cultural, of the Nation. He is an avid supporter of arts and culture within our community and is grateful for his chance to contribute to its growth in every way.