FOR TEACHERS
Townsville City Council once again offered all schools in the region the chance to be involved with Strand Ephemera programs. In 2019 more than 2,000 local primary and secondary students visited the festival and participated in interactive elements along The Strand.
There is plenty to be involved with, including interactive activities and a treasure hunt for all festival visitors to enjoy.
Educational resources have also been developed for self-guided learning adventures along The Strand. Please feel free to download a copy from below or collect a class set from our friendly staff and volunteers at the Strand Ephemera information desks from Friday 26 July 2019.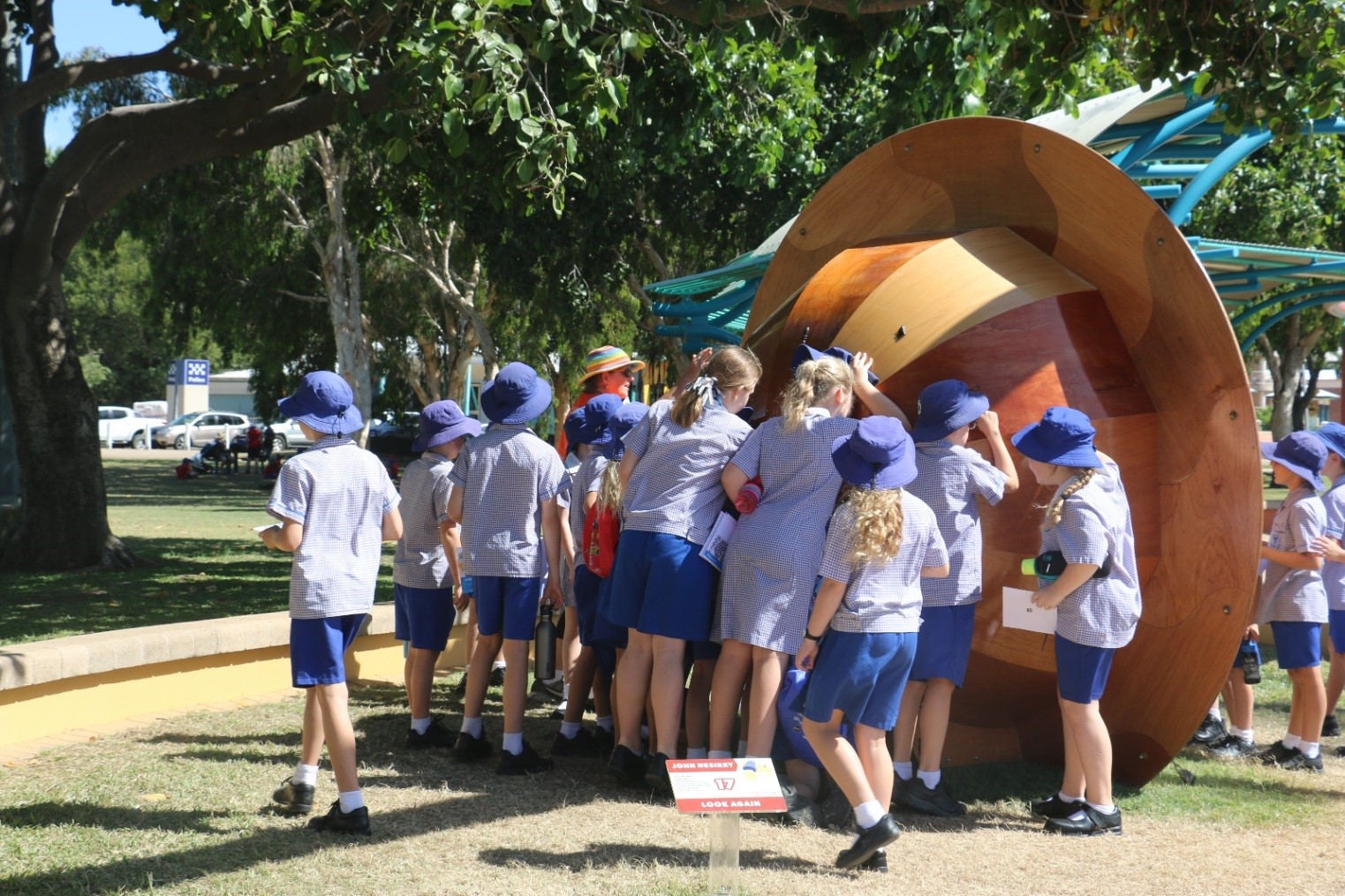 Image: Workshop attendance at Strand Ephemera 2017
Sponsored by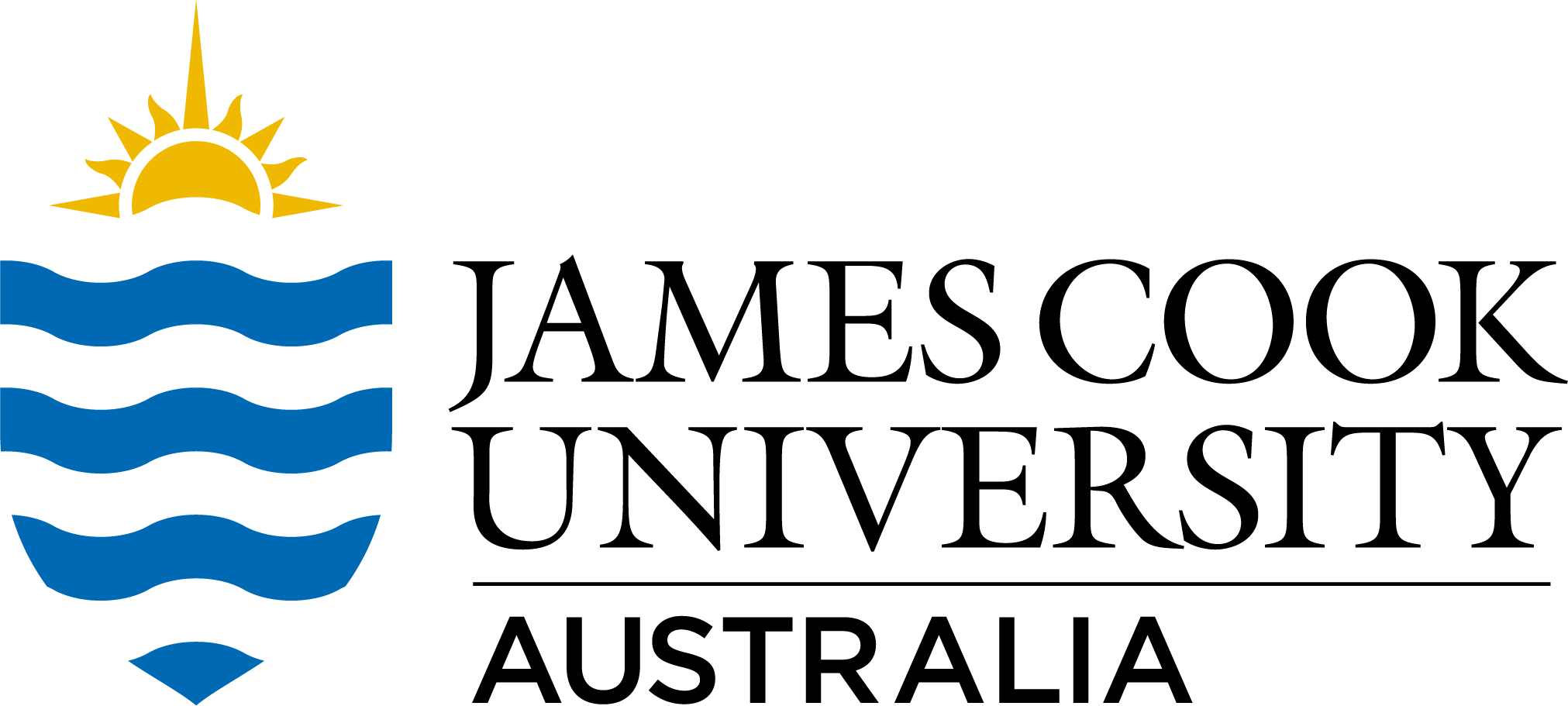 Treasure Hunt
Fibres and Fabrics have created eleven artworks specifically for display in this year's Strand Ephemera festival. Each of the eleven artworks have a particularly tropical flavor, such as the clown fish pictured opposite.
The artworks are positioned in trees throughout The Strand, but you won't find their locations marked on any map! Instead, visitors young and young at heart are encouraged to pick up a copy of the free Treasure Hunt clues from one of the three visitor Information Desks to help you identify and find the eleven artworks.
Happy hunting!
Sponsored by

Fibres and Fabrics
Fibres and Fabrics is a local association established since 1975 that has won numerous awards in the use and promotion of fibre in art and craft fields including spinning/weaving, patchwork/quilting, knitting, embroidery, cross-stitch, basketry, paper making, printing on fabric, soft sculpture, and art quilts.

Fibres and Fabrics is a non-profit member based organisation that actively encourages the use and appreciation of fibres and fabrics in art and craft fields by staging exhibitions and providing meeting, educative and networking opportunities, ensuring traditional textile skills are maintained in the community.
View Strand Ephemera 2019 Catalogue online
Octopus's Garden Workshops
Octopus's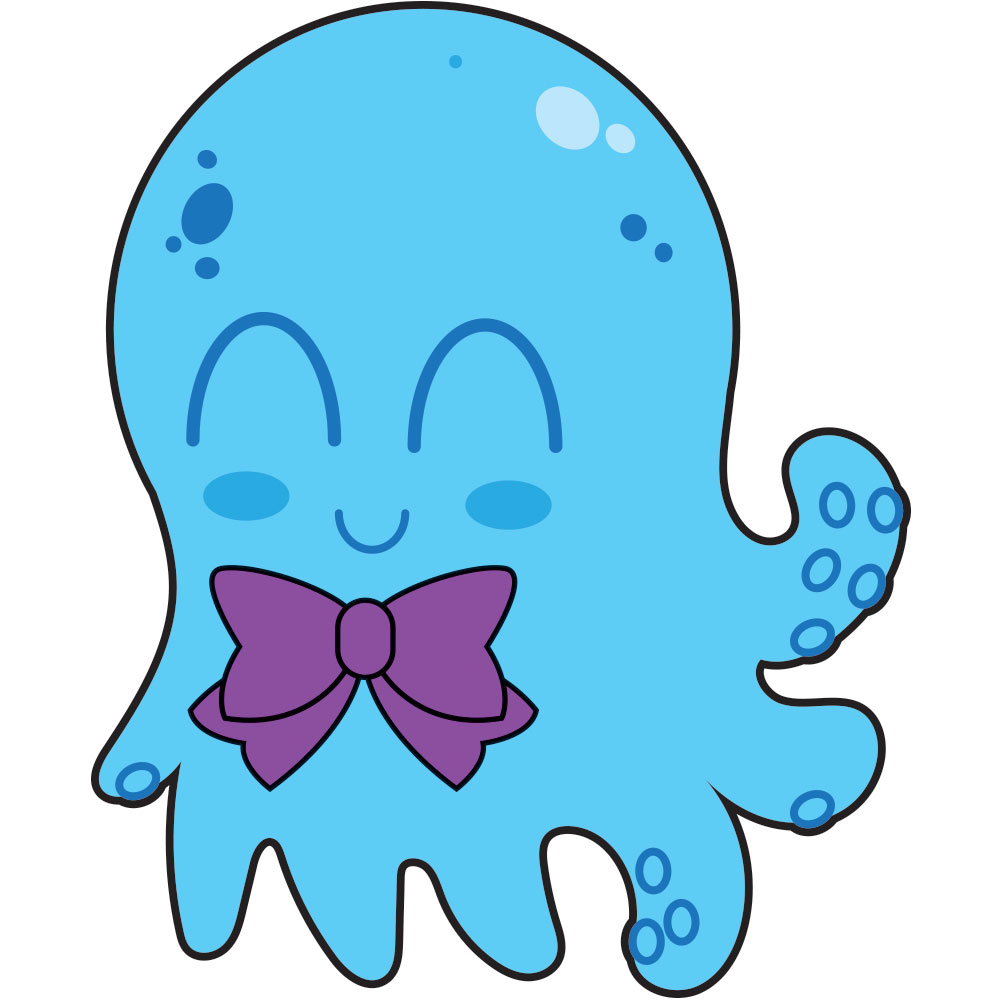 Garden marquee, Strand Park
Join us for free drop-in workshops at the Octopus's Garden! These fun and exciting workshops invite participants to create underwater artworks inspired by Strand Ephemera while enjoying beautiful views along the Strand.
All materials are provided on a first come, first serve basis.
Children must be accompanied by a parent or guardian at all times.
Suitable for all ages.
Sponsored by