PEOPLE'S CHOICE AWARDS
People's Choice Award
Love Strand Ephemera? Would you like your favourite artwork recognised?
Make sure you vote at the marble run for this year's wilson/ryan/grose lawyers People's Choice Award.
The most popular artwork, as judged by Strand Ephemera visitors, will receive the People's Choice Award of $2,000, proudly sponsored by wilson/ryan/grose lawyers.
This year, votes are cast via the Marble Run located near Strand Park. Stop into the Strand Park information desk to collect a marble, then use the marble to cast your vote for your favourite competitive artwork!
Voting is open from 9am to 5pm every day starting Friday 26 July to Sunday 4 August 2019 at the Strand Park Information Desk. Have your say by 5pm Sunday August!
Winner of the wilson/ryan/grose Lawyers 2017 People's Choice Award
Marian Gaemers and Lynette Griffith's Ancyent Marinere...are those her sails?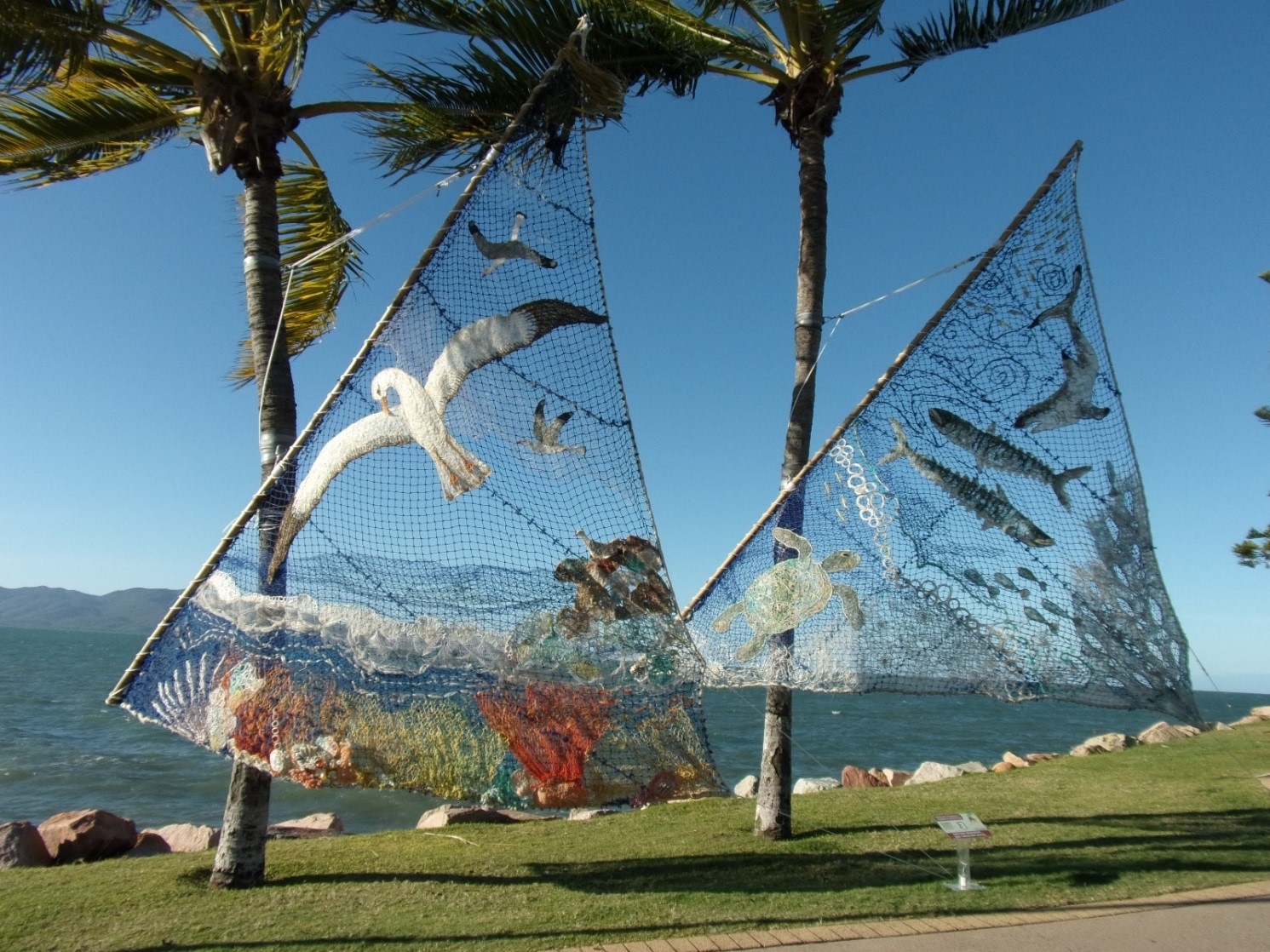 Image: Patricia Barron, entry in the Strand Ephemera 2017 Photographic Competition