PHOTOGRAPHIC COMPETITION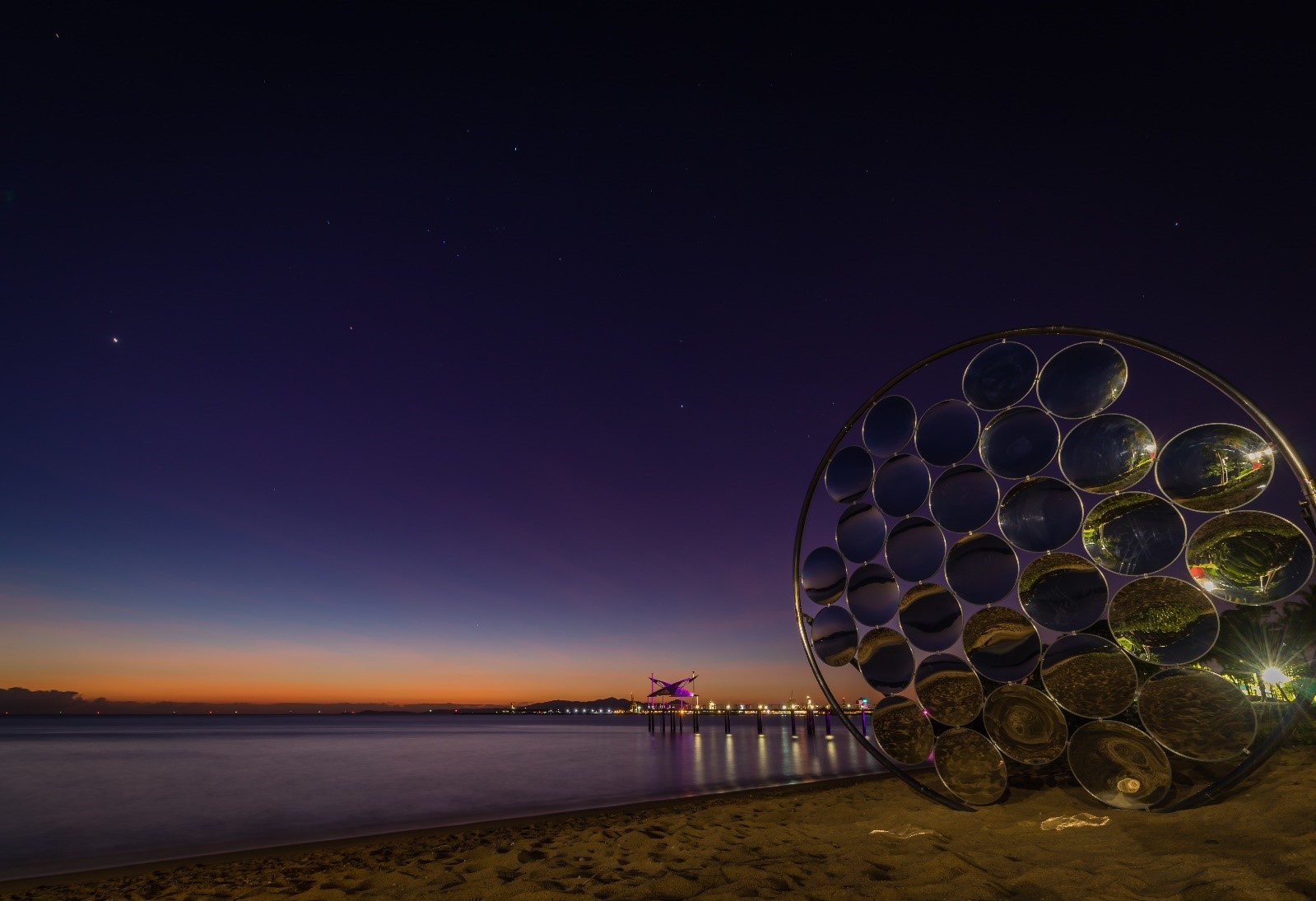 Image:Matthew Barneveld, entry in the Strand Ephemera 2017 Photographic Competition depicting Your Altered Gaze Returned by Vanessa Stanley.
We are calling for visitors to Strand Ephemera 2019 to capture their favourite moments for a chance to win some great prizes.
Categories
18 years and older $1000
Under 18 years $500
Entries open Friday 26 July, 2019.
Entries close 5pm Friday 9 August, 2019.
The online entry form will be available from Friday 26 July.
About the Photographic Competition Judge
Rob Parsons
Proprietor, Through The Looking Glass Studio
Rob is one of Australia's most innovative and respected photographers. Qualified with an Associate Diploma of Arts majoring in photography, and with more than two decades of experience providing professional imaging services, Rob's expertise and passion lie in the mining, commercial, industrial and advertising streams. He has provided i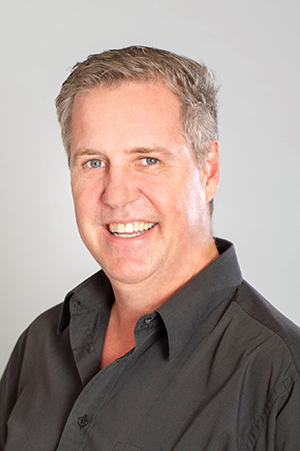 magery for local, national and international clients including Glencore, Australian Government departments that are Federal, State and Local as well as AECOM, DHA, RPS, Hutchinson Builders, James Cook University and more.
Having founded Through The Looking Glass Studio in 1996 he has built it to be one of the largest and most respected providers of photography, videography, timelapse and drone imaging services in Northern Australia today. Rob has a passionate belief in Northern Australia and the integral part it plays in the prosperity, both physical and cultural, of the Nation. He is an avid supporter of arts and culture within our community and is grateful for his chance to contribute to it's growth in every way.