One in a Billion
Therese Duff, Peter Hanley, Dennis O'Toole & Issara Singtothong

One in a Billion

Timber, plywood, aluminium, steel

310 x 290 x 220 cm
About the work
In Australia each year, one billion takeaway coffee cups are used and discarded. The artists' hope that the positioning of this oversized takeaway coffee cup will cause passer-by's to reflect on this waste and evaluate their own impact on the environment.
Biography
An artist, a community activist, a structural engineer, an artisan carpenter, and an IT student were amazed that each year Australians discard one billion takeaway coffee cups.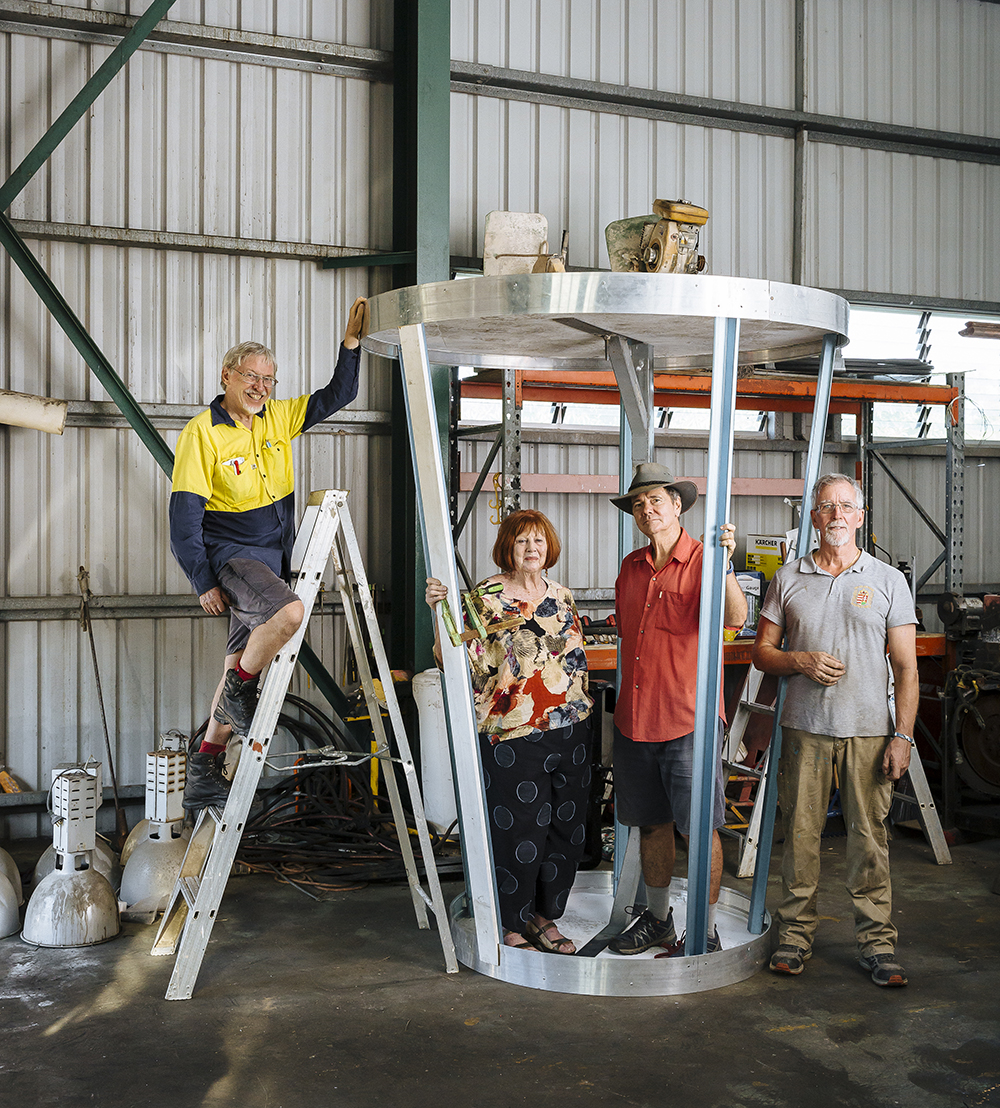 Concept design
* The caliber of work presented at Strand Ephemera 2019 was at such high standard that the judges wished to name a Highly Commended, along with the major award winner.