National Water Week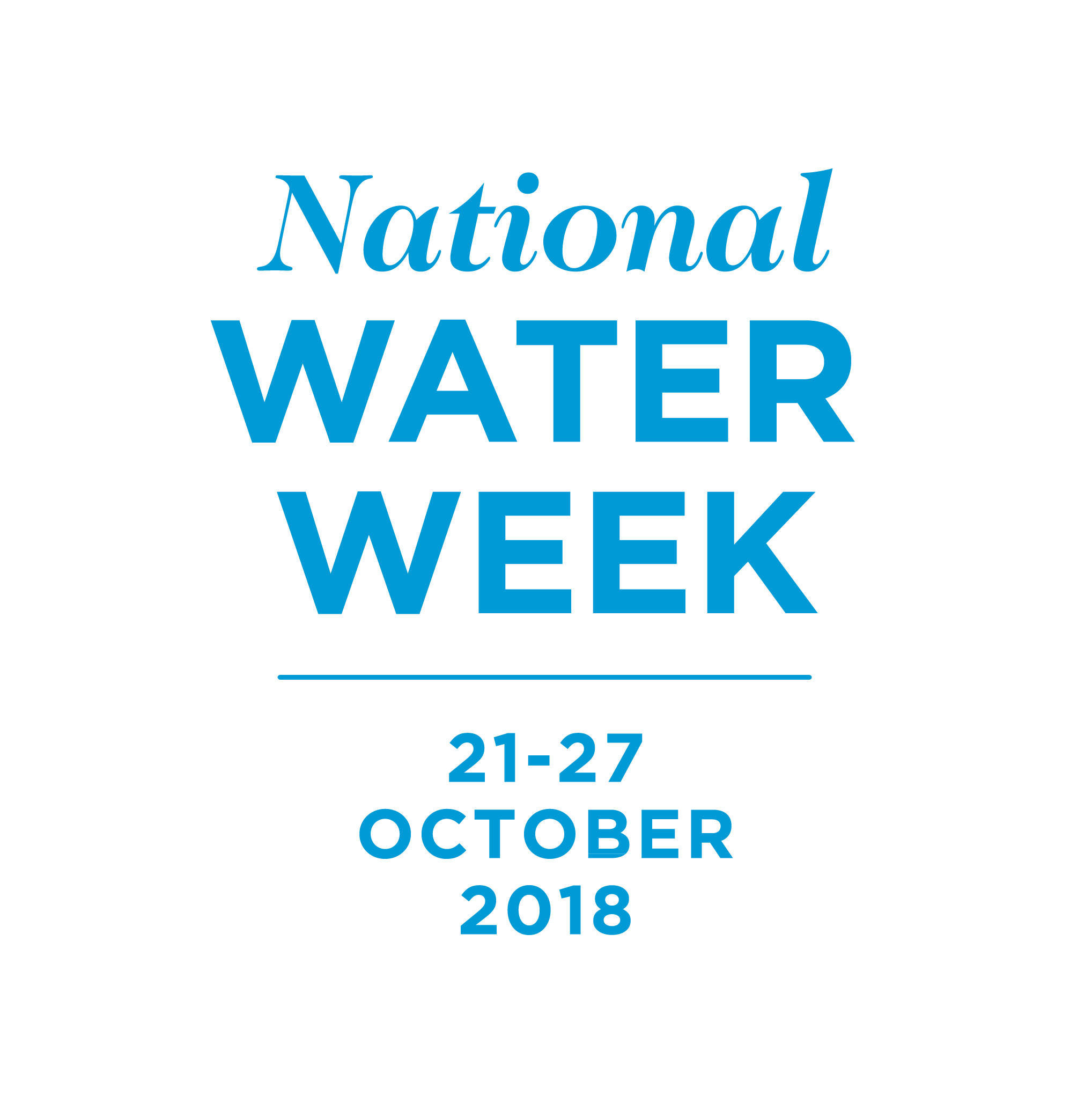 National Water Week makes a splash right across Australia every October, inspiring us to work together to build community awareness and understanding around water related topics and challenges.
It provides a timely reminder that access to clean water is important to every aspect of our lives, and we must do our best to protect our water environments and resources, use water wisely and respect its importance in our societies.
The theme for National Water Week 2018 is 'Water for me, Water for all'. We sometimes take it for granted that clean water simply pours out of our taps and showers but not everyone in the world has this luxury. However if there's water for you and me, then there should be water for all. This theme encourages young people and the wider community to consider the value of water, how it is used and how it can be protected for generations to come.
School Video Competition
Townsville City Council is giving primary and secondary school students the chance to use their creative skills to make a video for National Water Week 2018.
There are two prize packs up for grabs, valued at $2,000! The winning entries can choose between a wicking bed or aquaponics system for their school. The winning videos will also be premiered at Council's Riverway Movie Night on Friday 16 November.
Competition documents
Registrations close 5pm Friday 31 August. Be one of the first 10 schools to register to receive expert advice on water conservation, videography and creative storytelling!
Video entries close 5pm Thursday 25 October. Entries can be made as a whole class or group of students. Registrations must be made by an authorised teacher at the entrants' school. View the full terms and conditions.
Visit the Australian Water Association's website to find out more about National Water Week 2018.