Half Day Catchment Tour
This tour offers schools and the community a chance to follow the water cycle from catchment to reef, and integrates essential infrastructure with the local natural environment. Discover the hidden world of energy flows in Townsville as well as the wonders of our biodiversity hotspots. Through thematic interpretation, Learnscapes are introduced and connections are made between our built environment and our surrounding natural habitats that may otherwise go unnoticed.
An informative experience suitable for senior geography.
When is the tour?
This is a half-day* tour (e.g. 9.30am – 1.30pm) available Monday to Friday.
We cater for 1 class/group per session.
* Please note: tour may be longer if macro-invertebrate sampling and water quality testing is required – please speak with the Water Educator.
Where is the tour?
First Location: Ross Dam
Second Location: Loam Island
Third Location: Riverway
Optional site: Black's Weir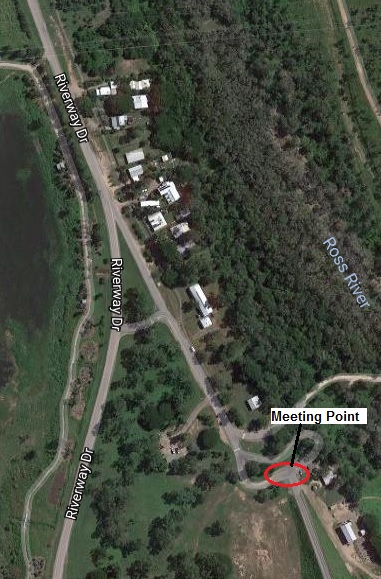 First location for this tour will be at the Ross River Dam. Follow Riverway Dr to the end and veer left at the access road, then take the second left. There will be a drop off point for the bus, where Council Officers will meet you.
What is required?
This tour caters for up to 35 participants including students, teachers and teacher aides.
All tour participants must wear closed-in footwear and a hat. For more information on risk assessment, read our Risk Assessment Form.
Please read the Terms and Conditions prior to confirming your tour booking.