Douglas Water Treatment Plant Tour
Ever wondered where your water comes from and how it is made safe to drink?
Take a guided tour through the Douglas Water Treatment Plant. Learn about where our water comes from and the intricate processes of how water is treated to be made safe for drinking and everyday use.
An informative experience suitable for grade 7 and above.
When is the tour?
This tour is available* Wednesday and Thursday from March to September between 9am and 11am (due to long periods of sun exposure, Council advises this tour is booked for morning sessions only).
Each session is up to 2 hours. We cater for 1 group per session.
* Please note: Douglas Water Treatment Plant requires at least 4 weeks notice to book a tour.
Where is the tour?
Douglas Water Treatment Plant, Angus Smith Dr, Douglas.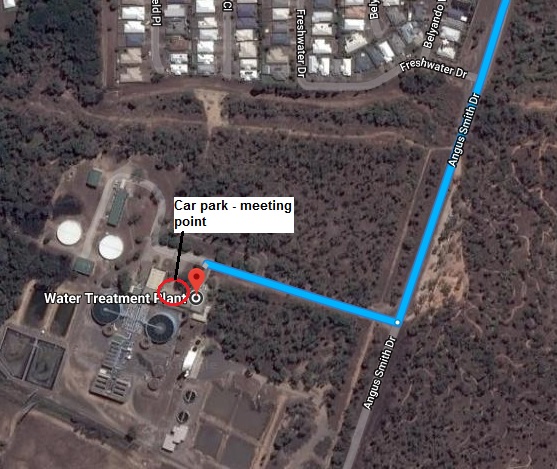 Turn right at the first roundabout near Townsville Hospital on Angus Smith Drive. Follow Angus Smith Drive for approximately 3.4km, and then turn right into the facility. There will be a drop-off point for the bus, where Council Officers will meet you.
What is required?
This tour caters for 8 to 30 participants including students, teachers and teacher aides.
All tour participants must wear closed-in footwear, sunscreen, and a hat. If possible, long-sleeved pants and shirt is recommended. For more information on risk assessment, read our Risk Assessment Form.
Please read the Terms and Conditions prior to confirming your tour booking.