Materials Recovery Facility Tour
One man's trash is another man's treasure!
Do you know what happens to your recyclables after they have been put into the yellow-lidded wheelie bin? Ever wonder if your rubbish can be re-used or turned into something new? Discover where the magic of recycling takes place and join the recycling revolution at Townsville's Materials Recovery Facility (MRF).
An informative experience suitable for grade 4 and above.
When is the tour?
This tour is available* Tuesday, Wednesday, Thursday or Friday from 9am.
Each session is 1.5 hours. We cater for 1 class/group per session.
* Please note: this facility ceases operation at 2:30pm, therefore tours times will only operate before 12:30pm on allocated days. Please book this tour at least 3 weeks in advance.
Where is the tour?
Materials Recovery Facility, 608 Ingham Road, Garbutt, same driveway as CTI Batteries.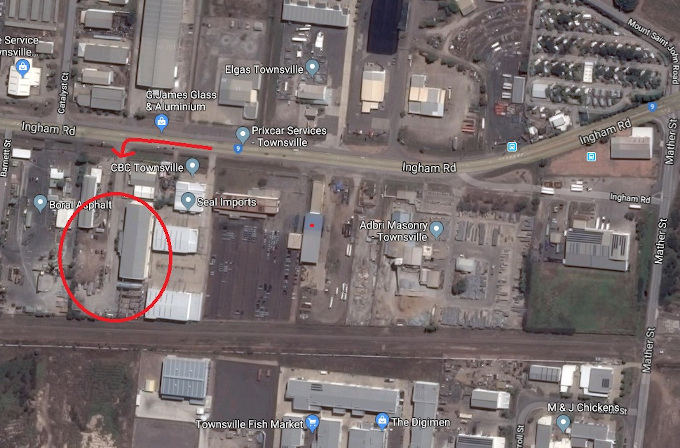 ReGroup Facility is located at 608 Ingham Road. There will be a drop off point for the bus, where Council Officers will meet you.
What is required?
This tour caters for up to 30 participants including students, teachers and teacher aides.
All tour participants must wear closed-in footwear. For more information on risk assessment, read our Risk Assessment Form.
Please read the Terms and Conditions prior to confirming your tour booking.