Ross River Dam Tour
Discover Townsville's largest source of water and the wonders it holds within.
Take a tour and discover where the primary source of water for the Townsville region comes from. Learn about the Water Cycle and why Ross Dam is an important wetland for wildlife, particularly during periods of drought. Discover the dual roles the Ross Dam services for our city and its link to the Douglas Water Treatment Plant.
An informative experience suitable for grade 4 and above.
When is the tour?
This tour is available Monday to Friday from February to September.
Each session is 1 hours. We cater for 1 class/group per session.
Where is the tour?
Ross River Dam, Ross Dam Access, Kelso.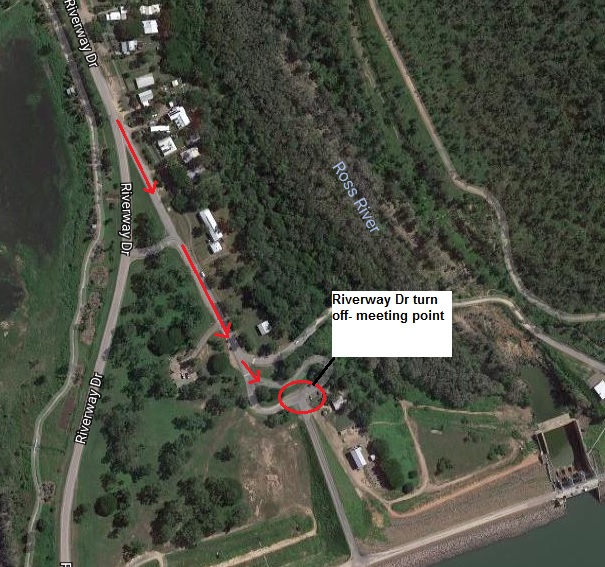 Follow Riverway Drive until you reach the turn-off point, veer left and follow the access road, taking the second left. There will be a drop-off point for the bus, where Council Officers will meet you.
What is required?
This tour caters for 10 to 35 participants including students, teachers and teacher aides.
All tour participants must wear closed-in footwear, sunscreen and a hat. For more information on risk assessment, read our Risk Assessment Form.
Please read the Terms and Conditions prior to confirming your tour booking.