Rowes Bay Foreshore Tour
Explore the wonders of the Rowes Bay foreshore, an introduction to the rich marine life hidden within the mystic mudflats and intertidal zone. Discover a collection of habitats with different communities and infrastructure, all of which are connected in both simple and complex ways to form a diverse metropolis.
An informative experience suitable for all ages.
When is the tour?
This tour is available Monday to Friday from February to October starting at 9am.
Each session is 1.5 hours*. We cater for 1 class/group per session.
* Please note: tour length may vary depending on learning requirements.
Where is the tour?
Rowes Bay Sustainability Centre, 56 Cape Pallarenda Road.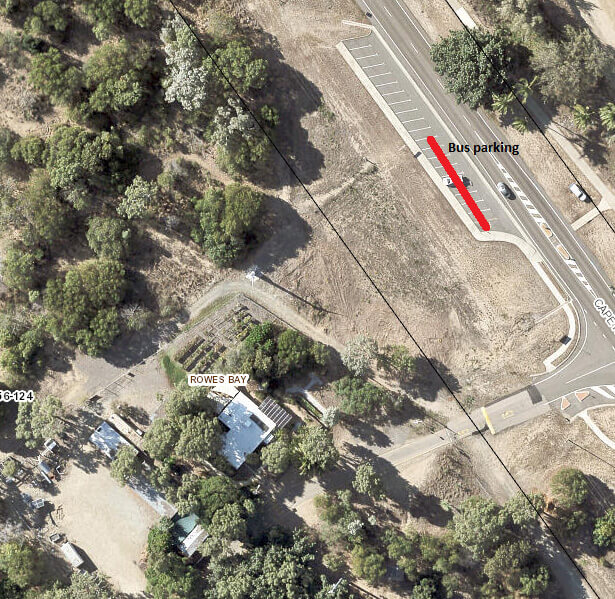 Turn onto Cape Pallarenda Road, drive past Mundy Creek Bridge and RSL Nursing Home, and turn left just before the Rowes Bay Sustainability Centre sign. There will be a drop-off point for the bus, where Council Officers will meet you.
What is required?
This tour caters for up to 30 participants including students, teachers and teacher aides.
All tour participants must wear closed in footwear, sunscreen, and a hat. For more information on risk assessment, read our Risk Assessment Form.
Please read the Terms and Conditions prior to confirming your tour booking.