Latest news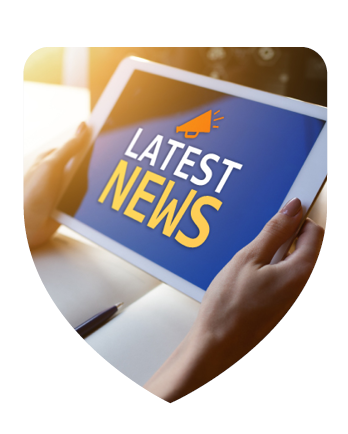 Do you want to stay up to date on everything that's happening in the sporting sector? Register to be a Get Active Club and receive our Get Active Blast. This is sent to all club and organisation contacts throughout Townsville when we have important information to share about upcoming opportunities and events, grants, reminders, and club news.
What are our local clubs & volunteers up to?
We encourage our clubs to let us know what they have been up to and to shine a light on the amazing athletes, sports administrators, volunteers, coaches, clubs and associations we have here in Townsville. We love to hear all the good news stories and we want to share them!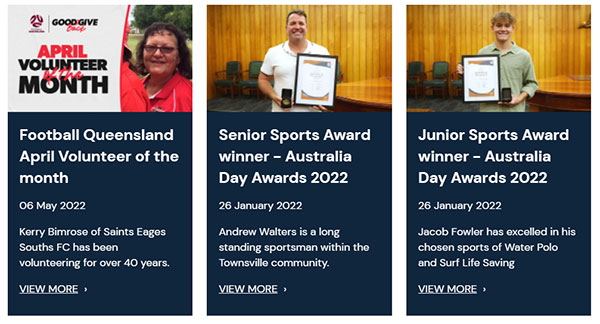 If you want to read more or submit your own story, become a Get Active Club's member now.