One-man show a bubbling concoction for young theatre-goers
Date published: 18 May 2017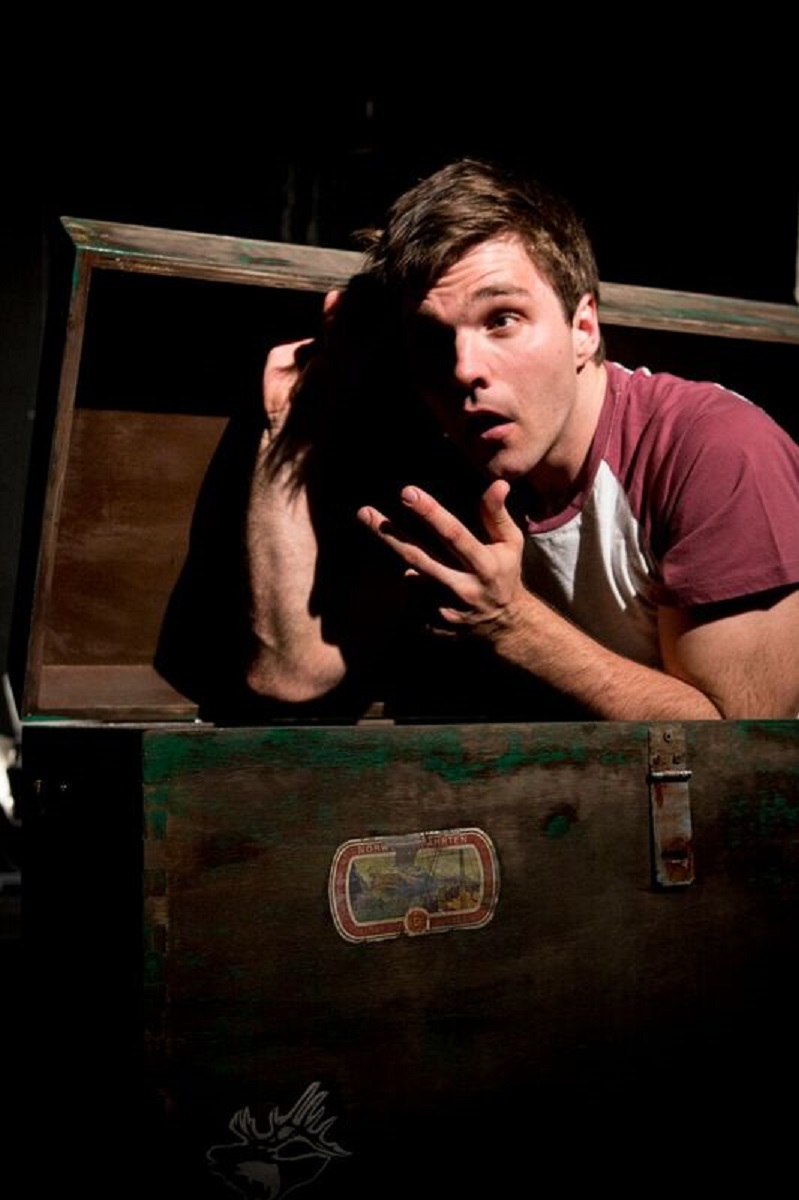 A mind-boggling and mad-cap one-man show for young audiences will come to the Townsville Civic Theatre this Friday.
The Witches, based on David Wood's adaptation of the Roald Dahl classic, will see actor Christian Charisiou running amok in a virtuosic physical performance guaranteed to entertain.
When one little boy unwittingly stumbles into the annual meeting of witches, he hears their nasty plan to get rid of all the children in the world – by turning them into mice!
It's going to take smarts and sneakiness to stop them and not get squished in the process.
Directed by Lucas Jervies and presented by the Griffin Theatre Company, the show is part of Townsville City Council's Children's Theatre Season for 2017.
Shows are 12.30pm and 6.30pm on Friday, May 19. All tickets are $15.
Book at www.ticketshop.com.au or phone 4727 9797.
THE WITCHES
By Roald Dahl
Adapted for the stage by David Wood
Re-imagined by Lucas Jervies