Aboriginal and Torres Strait Islanders
2021-2024 Townsville City Council Stretch Reconciliation Action Plan
Townsville City Council acknowledges the Wulgurukaba of Gurambilbarra and Yunbenun, Bindal, Gugu Badhun and Nywaigi as the Traditional Owners of this land. We pay our respects to their cultures, their ancestors and their Elders, past and present - and all future generations.
Reconciliation in Australia is a journey for all Australians. A journey for us all to strive towards a more equitable nation through the support and promotion of unity and mutual respect as a nation with our First Nations Peoples.
Council continues its reconciliation journey, entering into our third Reconciliation Action Plan (RAP) - Townsville City Council Stretch Reconciliation Action Plan (September 2021 – June 2024). A Stretch RAP is Reconciliation Australians third level within their workplace RAP framework, built on three main pillars – Relationships, Respect and Opportunities, and focuses on embedding reconciliation initiatives into organisational practices to become 'business as usual', implementing longer-term strategies, and working towards defined targets and goals.
Building on Councils reconciliation journey to date, our Stretch RAP vision is for a cohesive and united community where First Nations Peoples cultures, histories and contributions are valued and celebrated, and creating an inclusive future where social and economic prosperity is shared by all.
Implementation of the Townsville City Council Stretch Reconciliation Action Plan (September 2021 – June 2024) will be guided by the RAP Implementation Team made up of representatives across the organisation to continue to champion leadership of reconciliation practices and participatory approaches to involve the broader workforce in Council's reconciliation journey. The RAP Implementation Team will drive delivery of the RAP commitments, monitor progress and provide updated reports to Council.
Winners of the Reconciliation Action Plan Competition
1st - Christine Skeene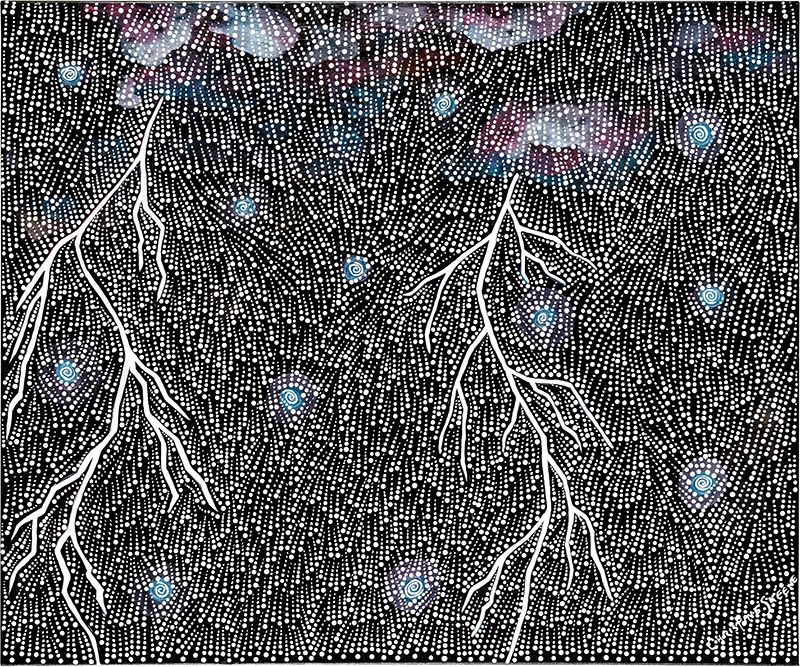 2nd – Sitarr Wyles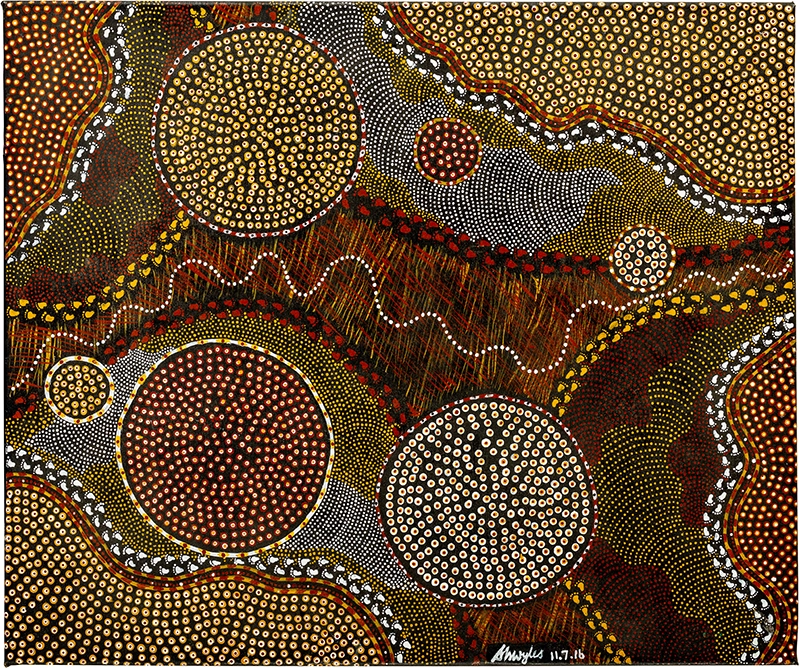 3rd – Luke Duffy
Further information
2015-2017 Townsville City Council Reconciliation Action Plan
As a commitment to reconciliation with Australia's traditional owners, the development of the Townsville City Council Reconciliation Action Plan (RAP) has enabled Indigenous issues to be addressed and encouraged the development of positive relationships between local government and Indigenous communities.
Under the Council of Australian Governments "Closing the Gap" Agreement, many Australian councils worked towards the achievement of this goal through their commitment and support for the promotion of reconciliation, participation in important Indigenous events and the development of Indigenous policies and Statement of Commitment.
The RAP provides a framework for the future, detailing steps and priorities to achieve Indigenous equality. There are three main pillars within the RAP process:
Relationships
Respect
Opportunities
Council's Reconciliation Action Plan provides council with a documented framework to ensure that issues and priorities which have been identified by the Townsville Aboriginal and Torres Islander community are addressed in a coordinated manner. The plan outlines a number of priority areas, goals, actions and initiatives.
Reconciliation Australia RAPS in action
Reconciliation Australia created four videos showcasing how RAPs are coming to life. They chose four initiatives that illustrate great examples of Relationships, Respect and Opportunities.
Townsville City Council worked closely with local Elders and local Aboriginal artists to create a reflection area in the local cemetery for Aboriginal and Torres Strait Islander peoples. This is a great example of how meaningful relationships with the local community can produce outcomes that the Townsville community can benefit from.
Request for foliage from our botanic gardens
Townsville City Council recognises that our community at times may want to request the use of plants and other natural materials from Townsville's local parks and botanic spaces for cultural, religious, educational and/or scientific purposes. To assist in supporting the local community, the Parks and Open Space team welcomes requests for foliage or items from plants from within Council Parks and Open Space that have a link to cultural, religious, educational and/or scientific purposes.
Events
Yarnin' Circle
Indigenous elders group which works towards preventing social isolation of senior citizens in an informal atmosphere.
For more information on services and programs, contact Council on 13 48 10.