National Water Week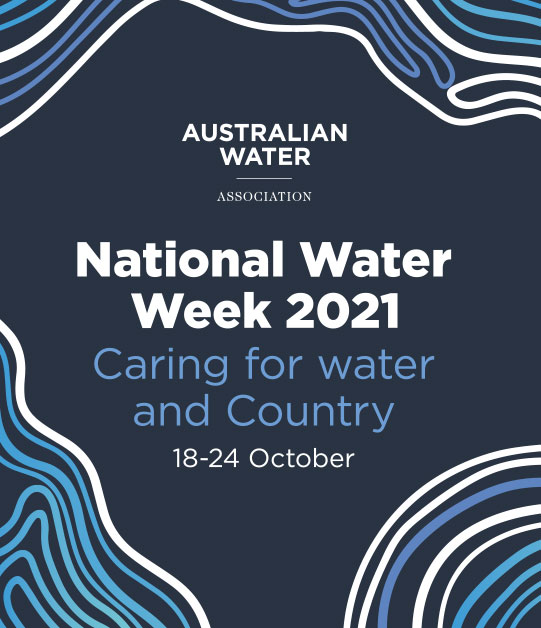 National Water Week is making a splash across Australia, inspiring individuals, communities and organisations to build awareness around the value of water.
Access to clean water is hugely important to our daily lives, and it's down to all of us to protect our water environments and resources, and use water wisely.
The #NWW2021 theme for 2021 is Caring for Water and Country and celebrates the vital and cultural role that water plays in our lives.
Recognising the importance our waterways play in our lives, Caring for Water and Country aims to deepen our understanding of Australian First Nations people's knowledge of protecting and sustaining our water and lands for over 65,000 years.
We are asking Townsville to join Australians in National Water Week and Take the Pledge.
Take the Pledge and WIN!
For October, we are asking you to pledge to save a little bit more water in your daily life.
It is as easy as showering for the time it takes to listen to your favourite song or checking taps, and hoses for leaks.
Council will be giving away $150 gift vouchers (redeemable at a local water smart business of the winners' choice) every day during National Water Week (18-24 October).
Congratulations Townsville!
At the end of October you have pledged to save 158,091,305 litres of water over the year - that's roughly equal to 63 Olympic Sized Swimming Pools!
Take the pledge today - help us Caring for Water and Country - your small changes really do make a big difference!
Will you take the Water Night Challenge?
Townsville City Council is teaming up with Smart Approved Water Mark during National Water Week and taking part in Water Night!
Australia has been diagnosed with an addiction to tap water, with the average Aussie turning on their tap nine times a day. Do you know how many times a day you reach for your taps? Well, Water Night is the perfect opportunity for you to find out.
See if your household can avoid using taps and survive without running water from 12pm to 12am on Thursday 21 October 2021 during National Water Week.